Some time ago I've done small presentation: "Introduction to Object Oriented Patterns" and totally forgot about it. Today I found it and decided to publish it, just in case someone finds it useful!!!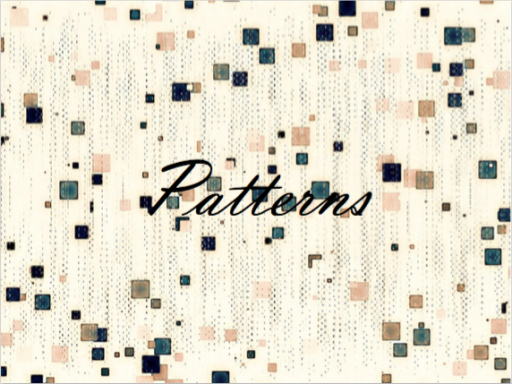 If you have any question or suggestions, please let me know.
Cheerz.
Introduction To Object Oriented Patterns [PowerPoint]



Awesome! Thanks!




You are welcome!
Leave a Reply